April 25, 2020
Saturday's 6 Things
Six facts about what I have focused on this past week:
1. I have enjoyed watching:
ITV's Gordon, Gino and Fred : Road Trip - Series 2, where they tour America causing havoc and cooking up a storm. I love Gino the most - he is hilarious.
2. Favourite meal or recipe of the week:
Scampi, Prawn and Crumbed Cod with Savoury Rice and veg. Different and tasty.


3. The Bible Verse that has resonated most with:

"For I am persuaded that neither death nor life, nor angels nor principalities nor powers, nor things present nor things to come, nor height nor depth, nor any other created thing, shall be able to separate us from the love of God which is in Christ Jesus our Lord."
- Romans 8: 38-39 (NKJV)
4. What I have been listening to:
"Running up that Hill" by Marc Canham and Candy Says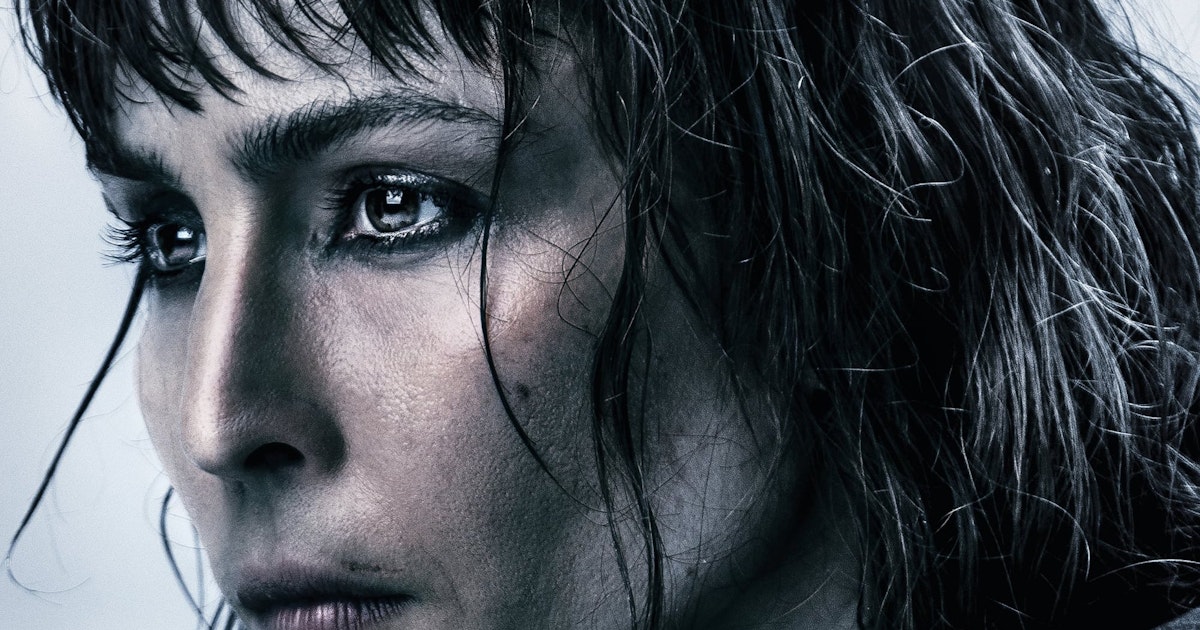 5. What's new: 

I walked from Bayswater across the park to South Kensington to visit the two places where I used to live twenty years ago - Cranley Place and Bute street. A lot has changed in the area, although the familiar street names and sights, like the Natural History Museum, all make South Kensington hold a special place in my heart.
6. A Quote/Poem I have pondered:

"A palm tree stands in the middle of Rusafa,
Born in the West, far from the land of palms.
I said to it: How like me you are, far away and in exile,
In long separation from family and friends.
You have sprung from soil in which you are a stranger,
And I, like you, am far from home."
- Abd al-Rahman, Emir of Cordoba, d. 788 CE